Electronics: Refurbished vs. New
5 Key Points To Consider When Buying Refurbished Electronics

The short answer - it depends.
Let's be honest, refurbished electronics run the gambit on quality. You can find some excellent deals...but, you can also find some lemons.
Refurbished can mean anything from a new never-been-used product in its original packaging to a well-used product to everything in between. In some cases, refurbishers will take a used product, clean it cosmetically and functionally restore it to factory settings. These shops typically have certified repair technicians who can assess, fix and restore electronics.
In other instances, sellers simply clean up, repackage and reprice. Unfortunately, there is no standard from one company to the next.
At Techmint, we're here to change this. We believe buying refurbished should be like buying new, but better. If you're shopping for refurbished, it's important to know what to look for. We've outlined the top things to ask about when buying renewed or refurbished electronics.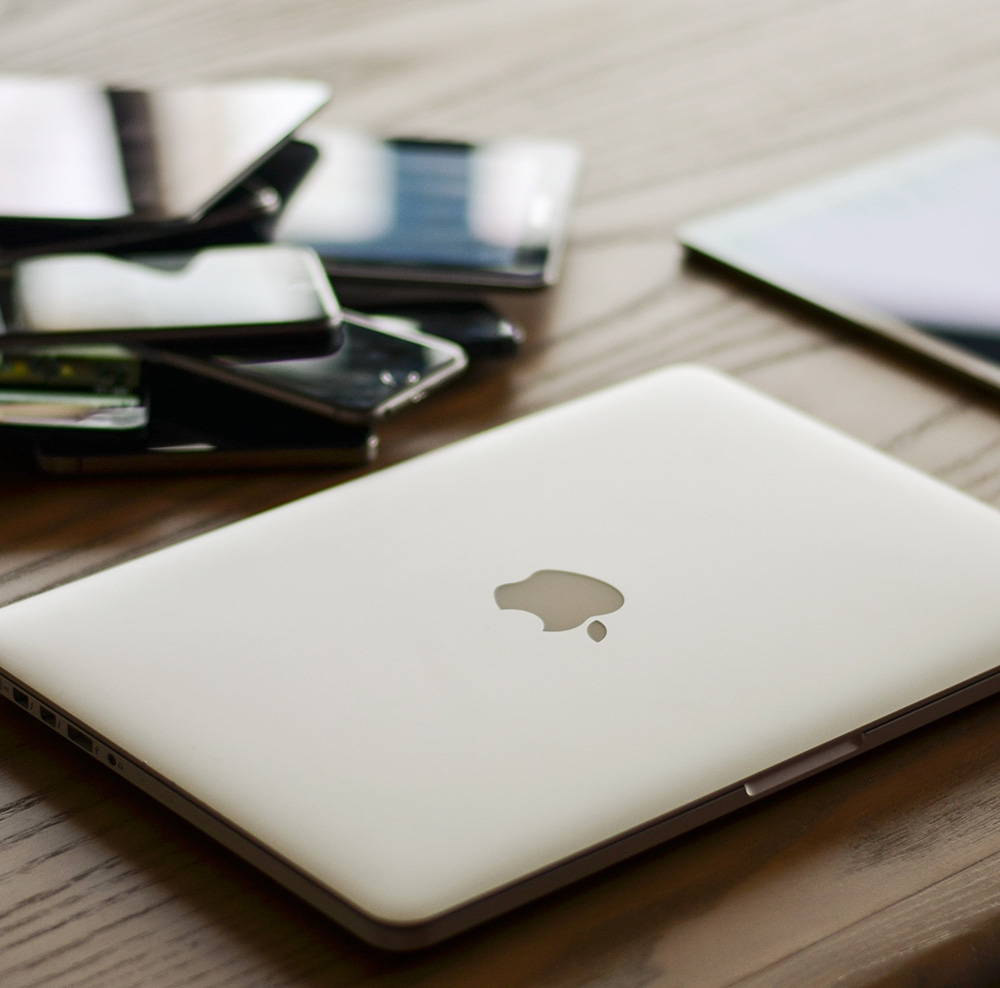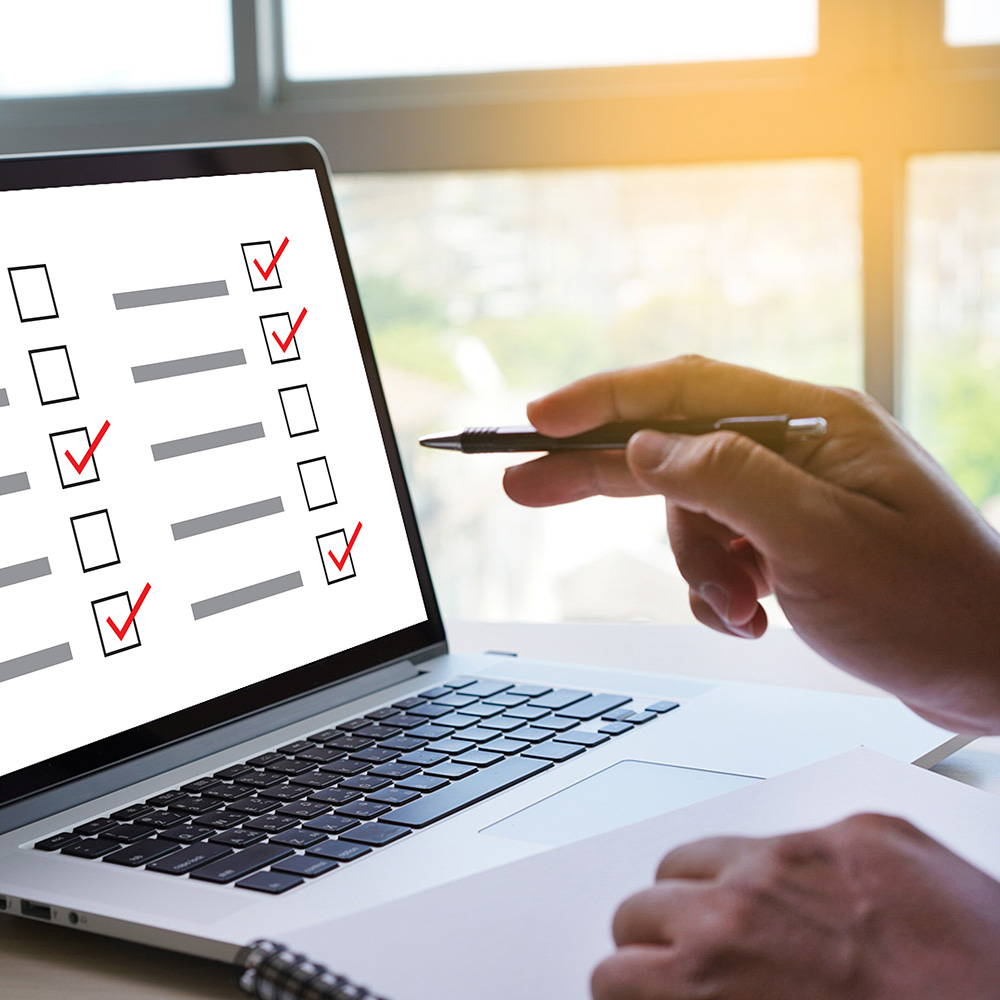 Refurbished products are usually given a grade - A, B, C or F and each seller has its own grade system. Essentially, the grading system indicates the quality of a refurbished item and its cosmetic condition.
Only new products can be sold by the original manufacturer. Grade A is a 'new, unused' or 'like new' product. Generally, it means the original buyer purchased and returned it with very little-to-no use of the product. In some cases, Grade A can be in a new, unopened box. Grade B and Grade C indicate a used product with cosmetic defects. Grade F indicates a non-functional product and is typically sold for its parts.
We exclusively offer Grade A renewed electronics. What does this mean for you? Our Grade Reminted products are like new. There are little-to-no signs of cosmetic use, and our Mint Masters certify product functionality with a thorough 50+ point checklist. If it does not meet a Grade A, New or Like New - or as we like to say Mint or Like Mint condition - we do not offer it on our website. Additionally, we specialize in refurbished Apple products.
Return policies are important to know with any purchase whether it's new or used. And they also vary from seller to seller and marketplace to marketplace. Refurbished electronics can be a great way to save money so it's important to get to know the shop you're buying from before purchasing. Before you hit the buy button, verify the return policy and what steps you may have to take if it becomes necessary to return the item. In the event the item doesn't work out, you'll know what you need to do and where to return the item.
We offer a 30-day return policy, no questions asked. We want to ensure you are completely satisfied with your purchase.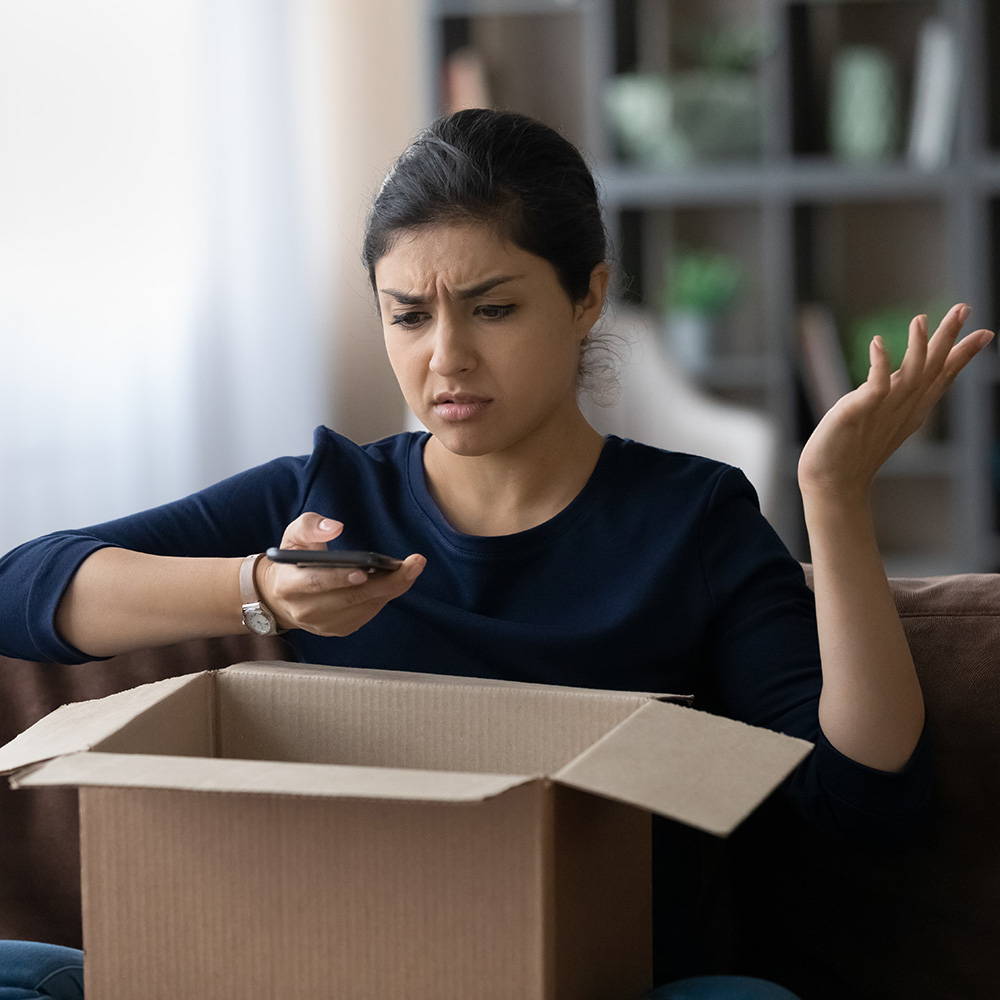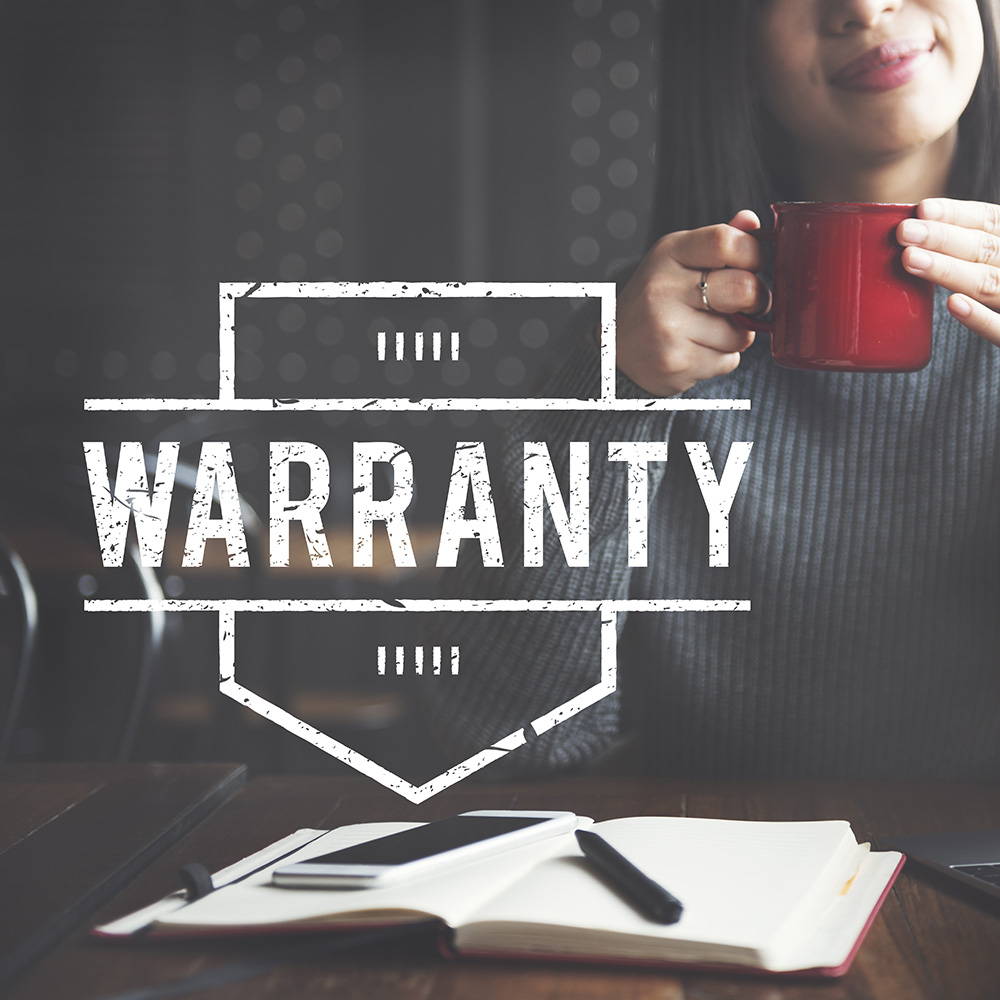 Certified pre-owned electronics should come with a warranty. It can vary from 90 days to one year depending on the seller. Make sure you understand the warranty before hitting the buy button. Some refurbished electronics will use parts made by third parties or in some cases used parts. Essentially, you could be getting a used product with less-than-optimal parts.
Techmint offers a one-year warranty on all products. Our warranty guarantees the product is free from defects but does not include theft or accidental damage.
Customer service in the online world can be like trying to find a unicorn. It's important to research a seller's level of customer support. Basic customer support is processing orders to ship to customers and facilitating returns - that's it. Don't expect these sellers to help you with questions or setting it up. Other sellers, usually those with technicians on staff, can offer customer support when a question or issue arises.
Techmint offers one year of customer support to ensure you have a person - yes, a real person - to talk to should you have a question. That's what makes us different than the average refurbished seller.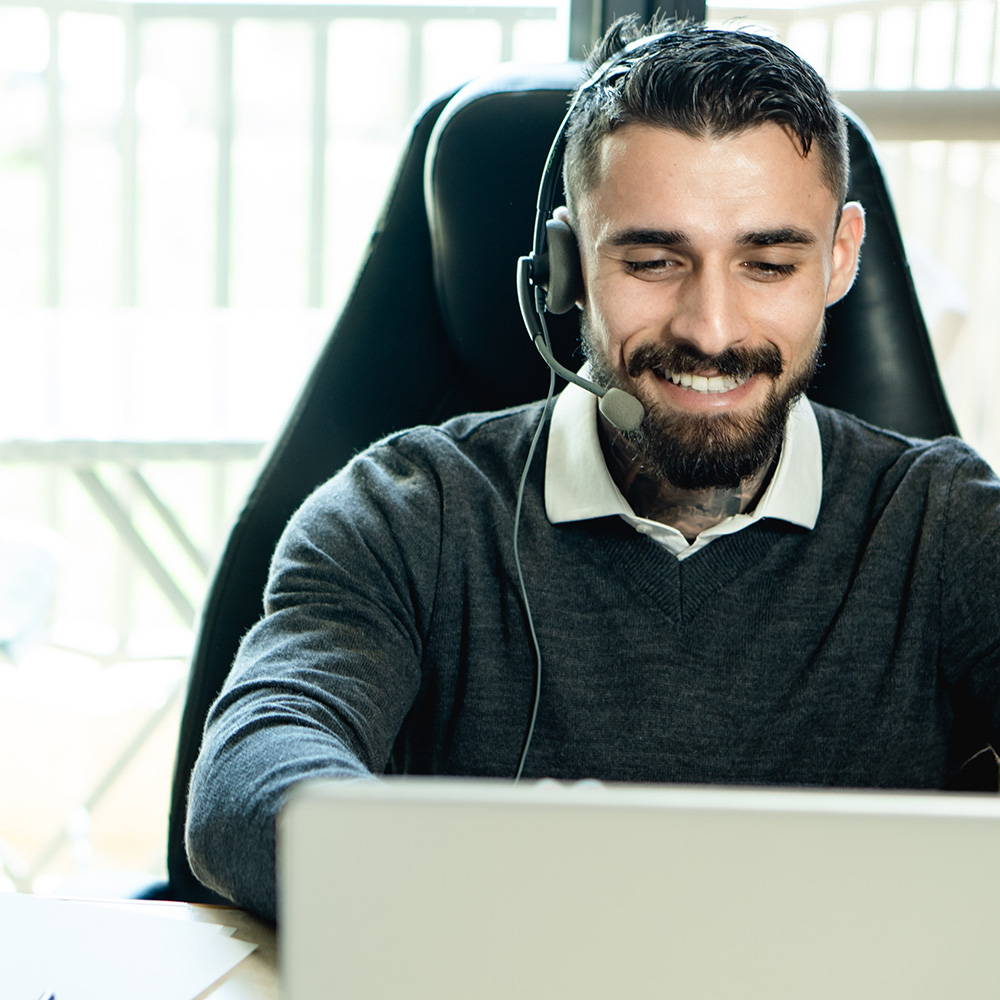 Buying refurbished products shouldn't be an intimidating experience. Like shopping for new electronics, you'll need to do a little homework first. If you keep in mind these 4 criteria when shopping for renewed electronics, you'll not only find a great deal, but you'll save yourself from post-purchase frustration.
Techmint is the best refurbished electronics website for grade a refurbished products. We specialize in refurbished apple products and related accessories. Learn more about Techmint and The Mint Promise.
Benefits of Buying Refurbished